Registration Started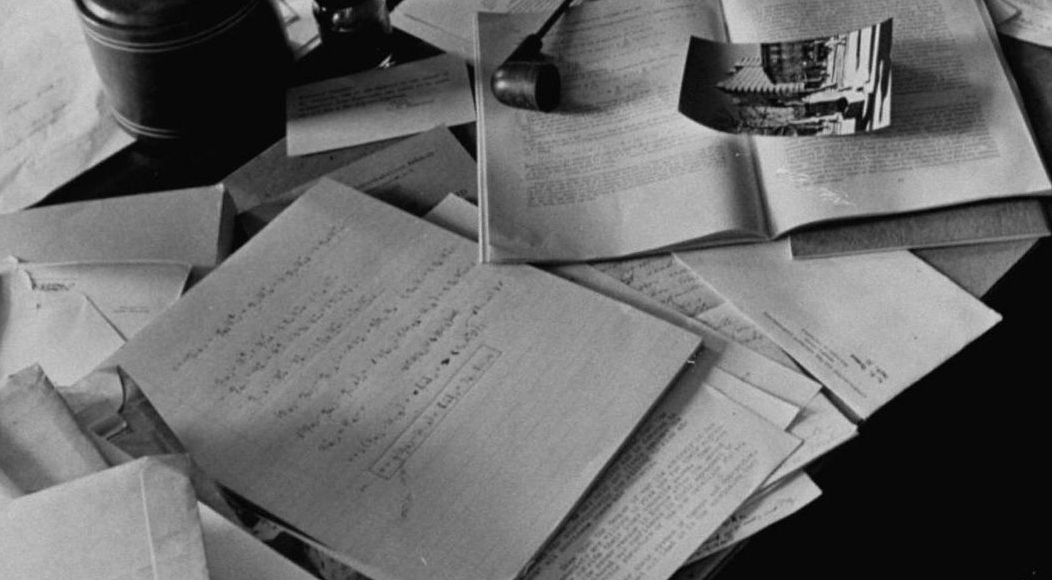 We have started the preparations for this year's 50th International October Conference that we organize this year in the pleasant environment of Bor Lake at the Hotel Jezero. The Conference begins on 30 September, and on this occasion we invite you to socialize and take part in this Conference. We still need a lot of things until the beginning of the Conference, and in the meantime, here is what you can do.
Application for the Conference is open until the beginning of the Conference.
You can see more information on application on the page Registration and you can use the registration form on the same. Also, you can apply by phone or email that you can find on the page Corespondency.
In case you participate in the Conference with paper, visit the pages Submit Paper , Publishing and Conference Templates, where you can find more information on preparation of papers and where you can download the template for paper.
Deadline for the paper preparation is 1 June  2018. 
After that, leave the rest to us to make your stay and participation helpful, pleasant and nice at this Conference.