Extended deadline for submitting papers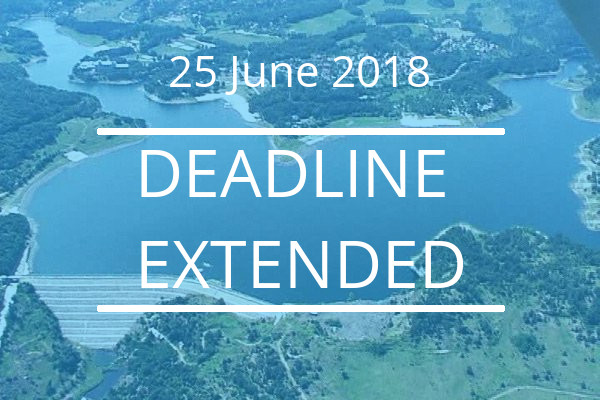 Due to great interest in participating and submitting papers for the 50th International October Conference, the Organizing Committee of the 50 IOC has extended the deadline for submitting full-length papers.
The deadline is extended until 25 June 2018.
All interested colleagues are invited to submit the results of their research in the form of full-length papers and present them to 50 IOC.