Donorship Oportunity Opened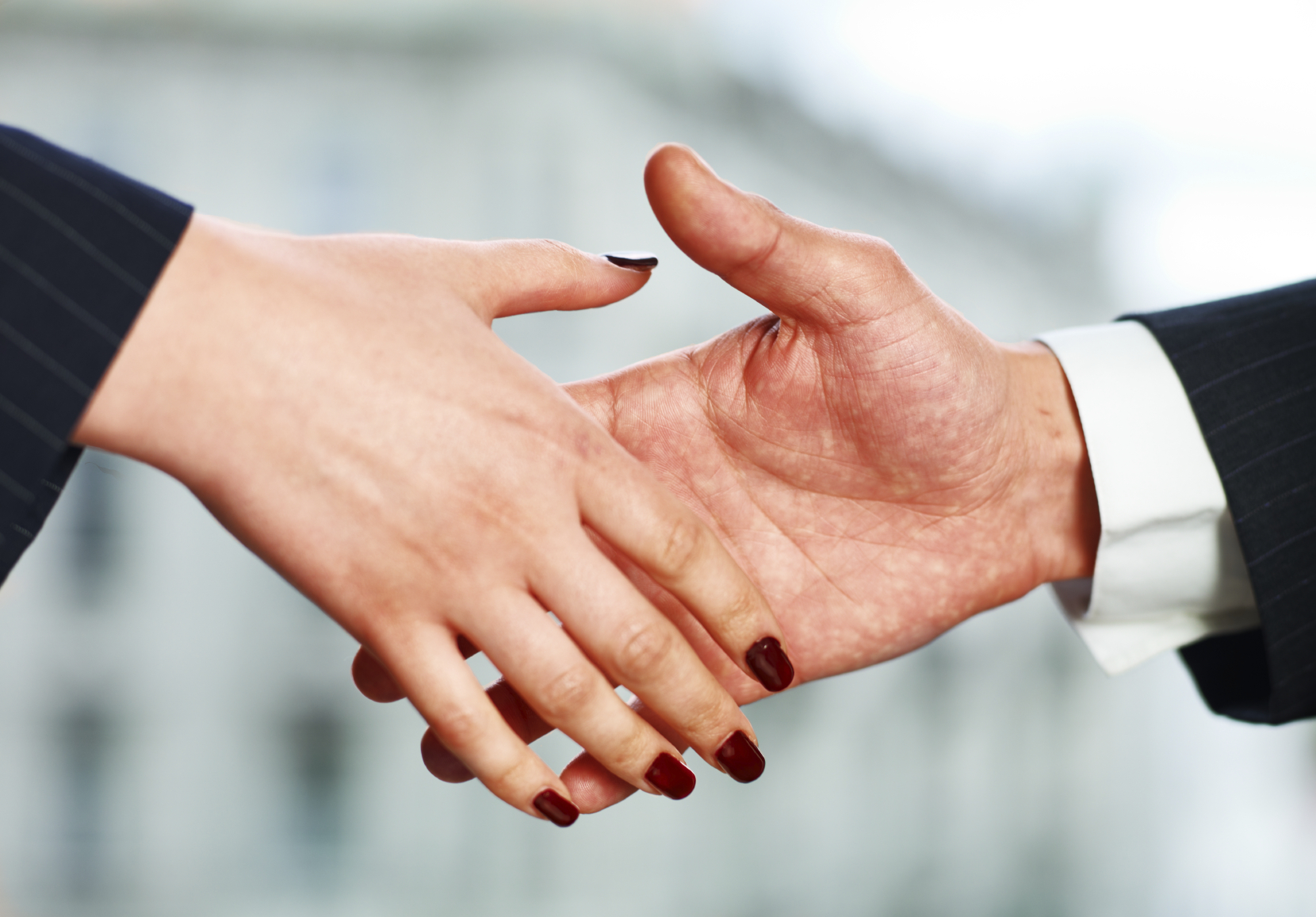 Every donation is an opportunity, with our 3 packages you can present yourself to the IOC 2018 audience.
Our packages include: logo on our homepage with a link to your website, a conference fee (starting from 1), featured speaker session (starting from 10 minutes of promotion), your promotional material in our conference bag, exhibition space at the conference …
As our appreciation we will award you appropriate certificate and more.
For more information check Donorship page or contact President of the Organizing Committee Dr Ana Kostov.
Donate and join us to make this conference better!